As 2018 kicks off, even more building in going on in New Zealand, specifically in areas like Auckland and Christchurch where construction projects are at an all time high. And among all these, safety is a paramount focus to keep things going safely and smoothly.
We at Sitenets Ltd are even more devoted to keeping you safe on the job in 2018. You should always be aware of all hazards on site, follow safety regulations and keep alert to ensure you make it home each night safe. Here are some things to look out for when working on a construction site: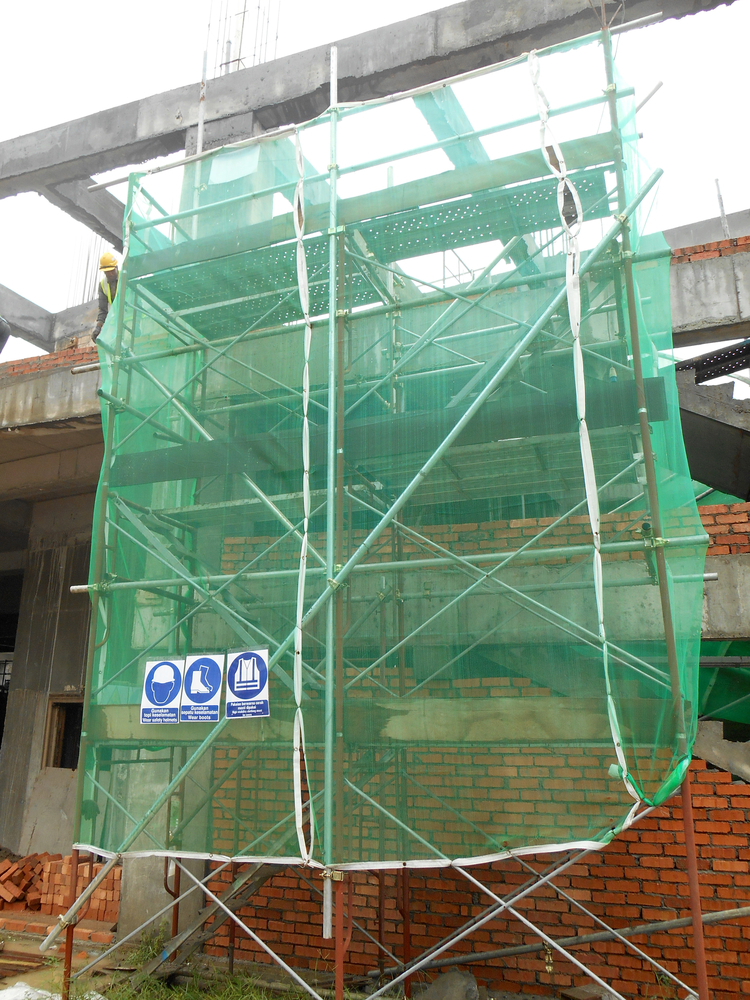 Falls
Trench and scaffold collapse
Electric shock and arc flash/blast
Failure to use proper personal protective equipment, such as hearing protection and eye protection
Repetitive motion injuries
All of these can be prevented with the proper preparation, patience and vigilance. And we at Sitenets Ltd are here to ensure we do everything we can to help you keep safe.
When it comes to fall prevention and height safety systems, we are your one stop shop. Our fall protection safety nets will ensure that you are kept safe at all times, whether you are working at heights or are at risk of falling objects. Our nets are used nationwide to prevent falls, falling debris and other height related hazards from occurring.
If you have a construction project you are managing and will need safety nets, be sure to contact us on 0800 378 921 today!