Christchurch And Canterbury Safety Net Installers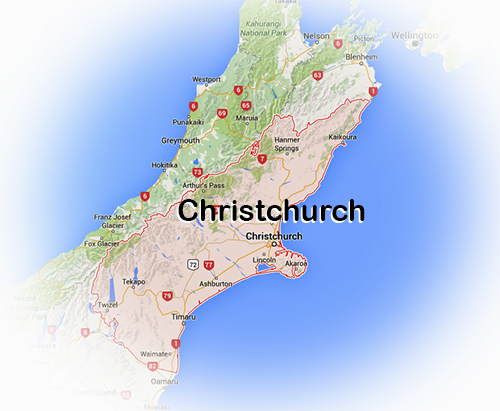 Areas include:
Ashburton
Christchurch
Timaru
Kaikoura
RangioraInstallers
For installers in the Christchurch and Canterbury regions, please contact:
Pete Halford on 027 5283227 or 0800378921
Or email Selena at selena@sitenets.co.nz
Sitenets Ltd can provide the solution you need for netting in Christchurch and Canterbury.
We have a number of installers in the Christchurch area who are ready and waiting for your call.
No matter what you need, we can help!
Residential Netting
Need netting for your home renovation or rebuild in Christchurch? No problem!
Our installers can provide the net you need for any residential application, whether a small or big job.
We have provided the safety solution to many residential building projects in the Canterbury and Christchurch areas.
Commercial Netting
If you need a commercial or industrial netting solution in Christchurch or Canterbury, you are in the right place. Our commercial netting solutions will cater to any needs you may have, no matter if the job is for a relatively small build or a range multistorey rebuild. Our nets and installers meet all applicable NZ safety standards and have been the solution to many commercial construction projects.
MEET THE CHRISTCHURCH TEAM
John Harper – Head of the Residential Team.
Taking charge of our forever hectic residential division is John. John's very adaptable and can switch it up between commercial and residential. However Residential is where his heart lies, he likes getting to know the builders and working closely with them, as their projects unfold.
John and his team take on any size project from the single car garage to the grand mansions, traditional wood frame and also the now more common steel framed houses as well.
John prides himself on leading his team to always install the safety nets with 100% confidence that if someone falls from height they will prevent injury or worse.
John's motto is "Safety First" and that is always reflected in the way he conducts himself on every site he works on.
For any questions or queries in regards to your next residential project please contact Selena on 0276466656 or John directly on 021993258.
Sitenets are always on the lookout for new installers and offer franchise opportunities. To submit an application please follow this link.
Customer Reviews:
It's so great to work with a company who are efficient and don't mess around. They were on time, told us of any difficulties and just go the job done. That's what we like!!
– Sarah, Project Manager