Wellington Safety Net Installers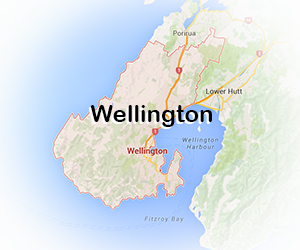 Areas include:
Lower Hutt
Porirua
Upper Hutt
Mount Victoria
WaterlooInstallers
For installers in the Wellington region, please contact:
Pete Halford on 027 5283227 or 0800378921
Or email Selena at selena@sitenets.co.nz
Sitenets Ltd can provide the solution you need for netting in Wellington. We have a number of installers in the Wellington area who are ready and waiting for your call. No matter what you need, we can help!
Residential Netting
Need netting for your home renovation or rebuild in Wellington? No problem! Our installers can provide the net you
need for any residential application, whether a small or big job. We have provided the safety solution to many residential
building projects in the Wellington area.
Commercial Netting
If you need a commercial or industrial netting solution in Wellington, you are in the right place. Our commercial netting solutions will cater to any needs you may have, no matter if the job is for a relatively small build or a range multistorey rebuild. Our nets and installers meet all applicable NZ safety standards and have been the solution to many commercial construction projects.
Sitenets are always on the lookout for new installers and offer franchise opportunities. To submit an application please follow this link.
Customer Reviews:
It's so great to work with a company who are efficient and don't mess around. They were on time, told us of any difficulties and just go the job done. That's what we like!!
– Sarah, Project Manager